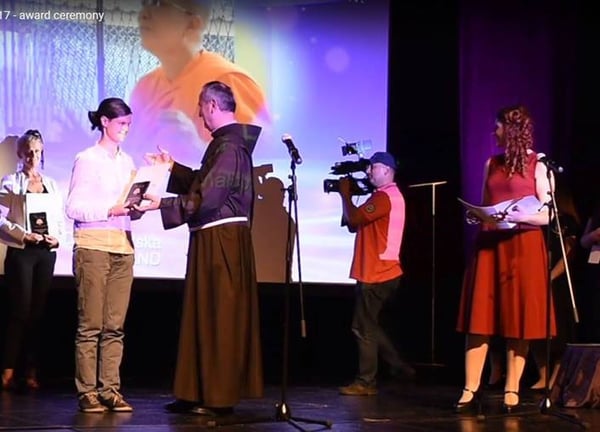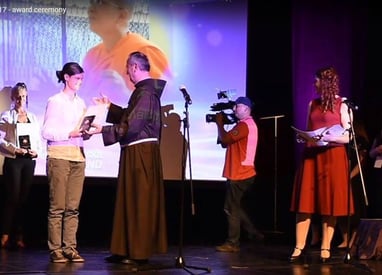 Małgorzata Dobrowolska was born in Warsaw, Poland. Małgorzata is an activist and documentary filmmaker who focuses on stories of women. She travels the world to document situations of women in main religions and other spiritual movements. She deeply believes that the key to reach world peace is to restore the balance between female and male energy and bring about a change on a spiritual level. She is President of Wonderwoods Film Foundation and a member of Art Projects with Integrity.
She is also the Director of award-winning documentary film Bhikkhunī – Buddhism, Sri Lanka, Revolution.
Małgorzata holds a degree in Psychology and Multi-media and has participated in many filmmaking courses such as a reportage workshop, Norwegian-Polish documentary workshops, Video Clip School, and a screenwriting course at the Historical Film Academy.